Homes Association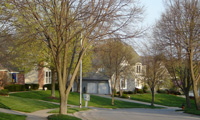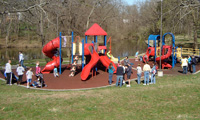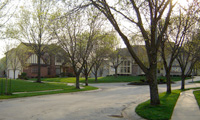 The Verona Hills Homes Association was established to protect the interests of homeowners and to give them a voice in community and city affairs that affect the area. Association Covenants and Restrictions ensure that properties are maintained to a high standard. The VHHA Board of Directors consists of nine homeowners who serve, voluntarily, supporting the interests of Verona Hills residents. The VHHA is a member of the Homes Associations of Kansas City (HAKC), an organization providing administrative and accounting support to more than 45 homes associations in the metropolitan area. The current annual dues, as of January 1, 2017, include these services and programs:

Snow removal of our streets
Beautification and maintenance of 44 common areas
Titan Security patrols
Annual Easter Egg Hunt
Annual VH Garage Sale
Movie Night in the Park
Printing and distributing bi-annual rosters
Two newsletters per year
Annual meeting
Adult winter celebration
Annual trimming of parkway trees
Partnering with the KCMO Parks Department on maintenance of Migliazzo Park
KC baskets for new residents
Eight yard waste pickups per year
Updating and maintaining the VH phone and email registry
Maintaining VH web site
Alerts to residents via robo calls

The Association By-laws explain how our organization was established and is governed.

The original Covenants and Restrictions were established concurrently with the early development of Verona Hills. These Covenants and Restrictions were made applicable to subsequent development phases by separate recorded instruments. They are intended to promote and protect property values by restricting the use of properties and to ensure improvements are built to certain standards that enhance the attractiveness of the residential community.

The Declaration document establishes the Association, outlines its duties, provides for its governance, provides for special assessments and the means to collect such assessments. The policy for Delinquent Assessment has been added for your review.

The Homes Associations of Kansas City website includes information on all associations served by HAKC. Archives of Verona Hills Board meetings and other documents may be found at this website: HA-KC





Latest News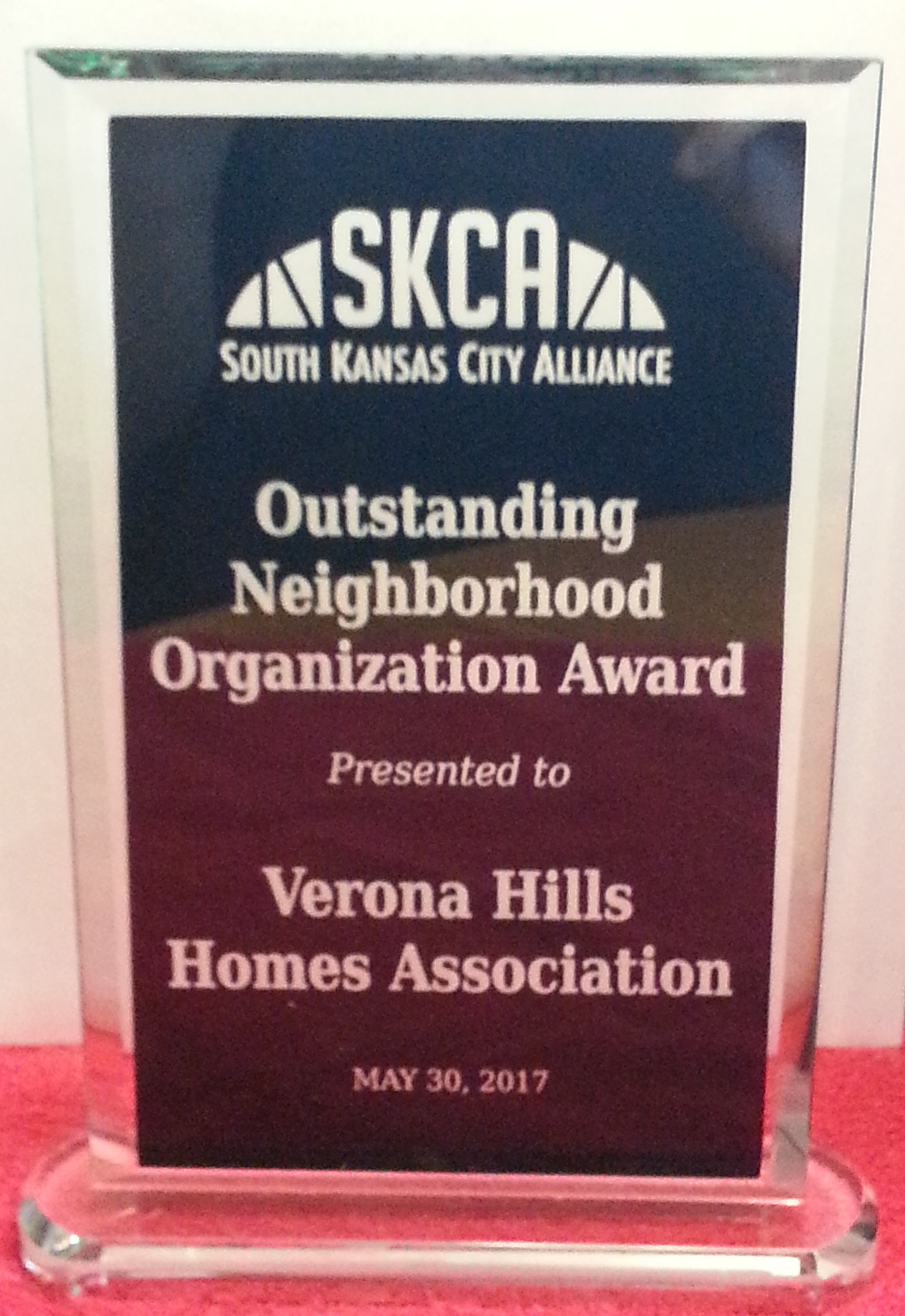 We are pleased to announce that the South Kansas City Alliance honored your Verona Hills Homes Association Board with the SKCA Outstanding Neighborhood Organization Award. We were presented with a beautiful plaque (image attached) during a breakfast at Avila University on May 30, 2017. This award is recognition for the present Board but it also honors former Board members and the many volunteers who have generously assisted with various projects and activities over the years. Indirectly, it recognizes the residents of Verona Hills and their pride in our community. Thanks for making Verona Hills a great place to live!!

Security Company Info:

The new service is called Titan Protection and Consulting. They started October 1, 2014. All employees will be clearly identified by the Titan vehicle and Titan uniforms. Residents will be notified at the annual meeting this month and Titan will be present and give a short presentation. We are not allowing the residents to contact Titan directly. Obviously if there is a problem, the first call should be to the police department. If there are ongoing issues and concerns, any resident may forward those to Ross Nigro or any other board member and he will direct Titan to investigate, monitor or follow up on the issue. We are not publishing the times of the rounds because then the wrong people would know when they are in our neighborhood. We will have daily patrols throughout the neighborhood. They are armed with a gun, as well as a baton and pepper spray. They will check houses out if they see a problem and notify a home owner.
Financial News
For the latest fiscal year-end statement, open this link.